There are many reasons for owning a real estate in Turkey. The purpose of buying a property is not just for a summer holiday, but at the same time is a huge investment opportunity. This is because Turkey has become one of the largest real estate markets in the world.
The maximum possible loan amount is 70% of the purchase amount. While the mortgage loan can only be obtained in major cities such as: Istanbul, Izmir, Ankara, Alanya, Antalya, Bodrum, Aydin, Dedim, Kusadasi, Mugla and etc. However, foreign buyers usually have only the interest to buy an apartment in Turkey by installments in those cities.
The maximum time to repay the mortgage loan in Turkey is 120 months . With regard to the age of the applicant, the borrower must not be older than 80 years. Age restrictions also vary from region to region and from bank to bank, depending on currency and type of property. In case of early repayment of the loan, a penalty of 2% of the amount is paid.
Required Documents for Foreigners to Apply for a Mortgage
The buyer's passport (translated into Turkish and authenticated)
Copy of the seller's passport
A copy of the deed (Tapu)
Data sheet (provided by real estate developer)
A Turkish tax number (the applicant shall apply for Turkish tax number in the local tax department)
Having a bank account in a Turkish bank (it is necessary for the loan applicant)
Salary statement issued by the employee
Bank statements from any bank statement showing income for the last three months
Property valuation report (prepared by bank expert)
Certificate of Address Verification (valid documents: residence permit, identity card or utility bill which are the most common showing your name and address together)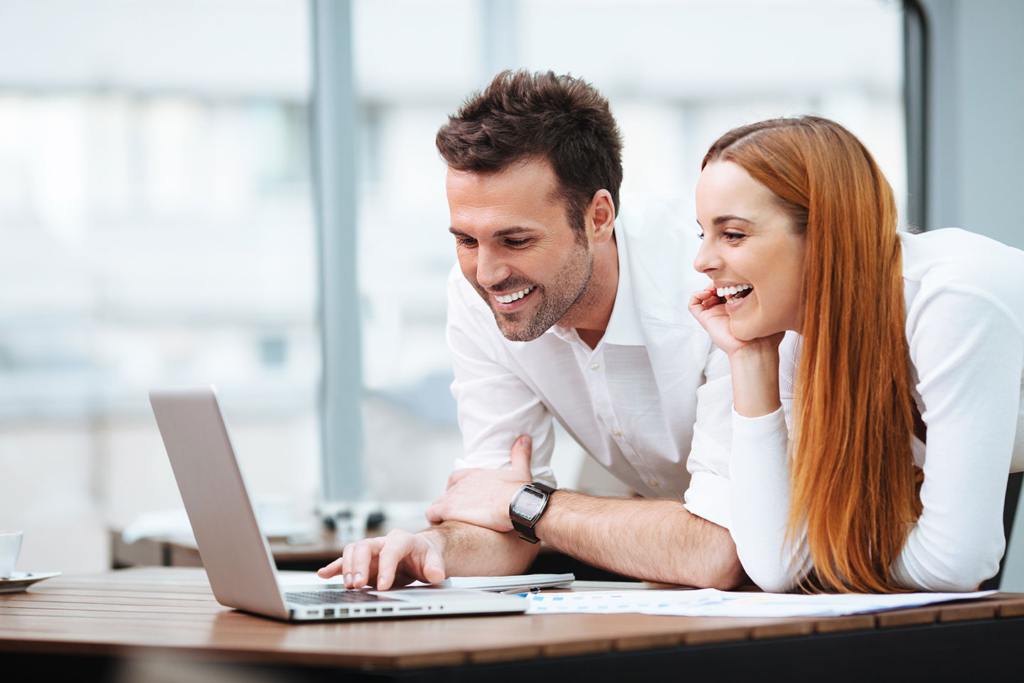 * In addition to ensuring your stable financial position these can be required:
Documents proving ownership of properties
Information on other incomes
Documents of the car