Property purchase costs Turkey
Some of the most inquiries that come to mind about property purchase costs Turkey are taxes, cost of property transfer, after purchase costs and if these costs are covered in the advertised price of properties. Accordingly, the costs attributed to the purchase process should be clear and transparent before completing the purchase process.
Erta International Real Estate provides you with a brief on all related costs and expenses to be paid during the purchase process and transfer of the title deed.
Property purchase costs in Turkey during the purchase process and to be paid only once:
The amount of 4% of the registered sale price in the title deed
Passport translation costs at the notary public office according to a number of pages. (30-40 Euro)
Cost of notarized translator into your language (20-30 Euro).
Valuation Report (110-120 Euro).
Fees into utility services (35 Euro for electric, 10 Euro  water).
Power of attorney fees (optional) – the cost starts at 60 euros. Should the buyer requires someone else to receive title deed , connect utility services or rent the property on their behalf.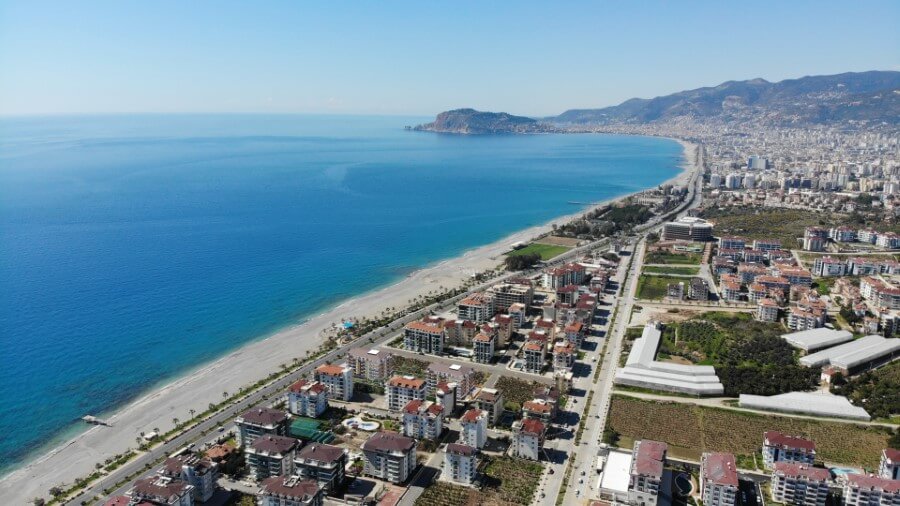 Property purchase costs in Turkey to be paid annually
Turkish Catastrophe Insurance costs which vary from size to size of apartment (starts at 15 euros).
Property/ building tax and is calculated at 0.1% of the registered sale price in the title deed to be paid at the city municipality.
Important Notes:
The cost for purchasing property in Turkey is subject to change in the future since these fees are officially issued by the Turkish government except for the costs of the notarized translator and expeditor.